Rubicon out!
the Rubicon-album is out now on ECM!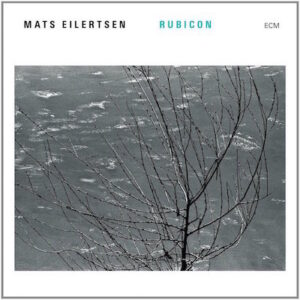 featuring Trygve Seim, Eirik Hegdal, Harmen Fraanje, Rob Waring, Thomas T Dahl, Olavi Louhivuori
"with Rubicon, Eilertsen steps confidently up to the spotlight as leader, delivering an album that, with lessons learned from his existing body of work, opens his music up to even greater interpretive possibilities than ever before"
"The band swings with a seductive lightness, and the quality of the tunes and the ever-changing tonal interest keep lifting the predominantly low-lit mood"
Get your copy here!