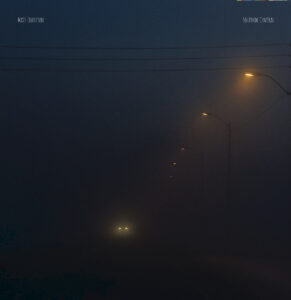 Solitude Central
Mats Eilertsen, doulebass and effects
Live recording from Oslo, March 2020, during pandemic lockdown concert
Available at bandcamp
and Tiger
"Technically the best bass playing this reviewer has ever heard, in the service
of a fascinating, creative improvisational journey"
Mark Sullivan /AllAboutJazz /NorwegianDigitalJazzFestival
Fra Punkt-festivalen Sep 2020
https://linktr.ee/matseilertsen
---
Reveries and Revelations
All music by Mats Eilertsen and the musicians.
Arranged and assembled by Mats Eilertsen.
Geir Sundstøl: guitar, national guitar, banjo
track #1 and #9.
Eivind Aarset: guitar track #3.
Per Oddvar Johansen: snare drum track #10.
Thomas Strønen: drums, percussion and electronics
track #5,#6, #8.
Arve Henriksen, trumpet track #10.
Mats Eilertsen, double bass, electric bass, acoustic bass guitar, guitar, harmonium, keyboard.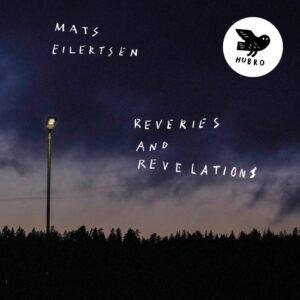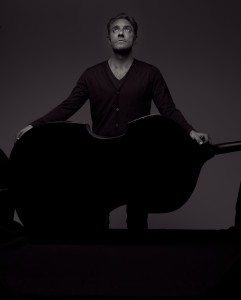 photo: CF Wesenberg ©
Previous albums:
"Short Stories" (2007)