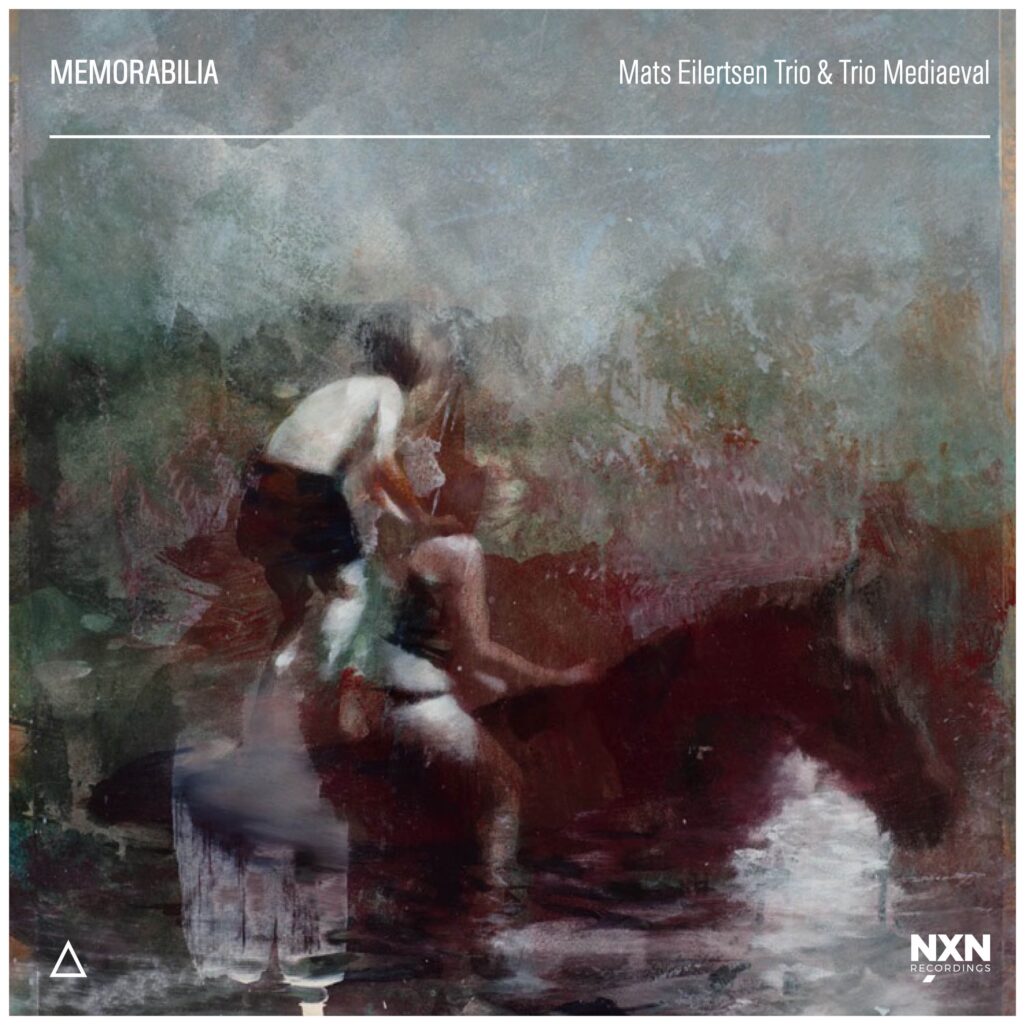 Mats Eilertsen -Memorabila-
Mats Eilertsen Trio + Trio Mediaeval
Anna Maria Frimann Henriksen, vocal
Jorunn Lovise Husan, vocal
Linn Andrea Fuglseth, vocal
Harmen Fraanje, piano
Thomas Strønen, drums
Mats Eilertsen, bass/compositions
Mats Eilertsen Trio i møte det unike vokalensemblet Trio Mediaeval.
Memorabilia, -begivenheter, gjenstander, episoder og hendelser som er minneverdige-,
Musikk skrevet av Mats Eilertsen. Tekstene er hentet fra Tor Ulvens poesi, et lite utvalg av hans tekster som representerer nydelige presise poetiske blikk og skråblikk på tilværelsen, betraktinger om erindringer, minner og situasjoner.
-Om Tro. Tvil. Tid. Løsøre.
Hva samler vi opp og hva sitter vi egentlig igjen med av betydningsfulle minner, gjenstander, hendelser i løpet av et liv? Husker vi og vektlegger vi de samme ting og hendelser?
For å spenne lerretet ytterligere er disse vakre verdslige og konkrete tekstene kontrastert av liturgiske tekster fra messen, Sanctus, Agnus Dei, Gloria m.m, for å sette det hele i et godt gammeldags, guddommelig lys og perspektiv. I tillegg er det improviserte instrumentale passasjer som parafraserer, kommenterer og dikter videre på det skrevnematerialet.
Memorabilia, skrevet i 2016 for Trondheim JazzFestival.
————————————————–
Consists of music composed by Mats Eilertsen. The lyrics are borrowed from Tor Ulven's poetry, a small selection of his texts that represent beautiful, precise and poetic views and alternative takes on our existence, contemplations on reminiscences, memories and situations.
Mainly about what our memory consists of, after all the days lived, what images, what episodes remains in our memory!
Do we remember and emphasize the same, even if we do experience the same?
In order to broaden the canvas even further, these beautiful, earthly and concrete texts are contrasted by liturgy from the Mass; Sanctus, Agnus Dei, Gloria and more, which puts it all into a good old-fashioned divine light and perspective. There are also improvised instrumental passages which paraphrase, comment and further develop the written material.
Premiered at the Trondheim JazzFestival, May 2016.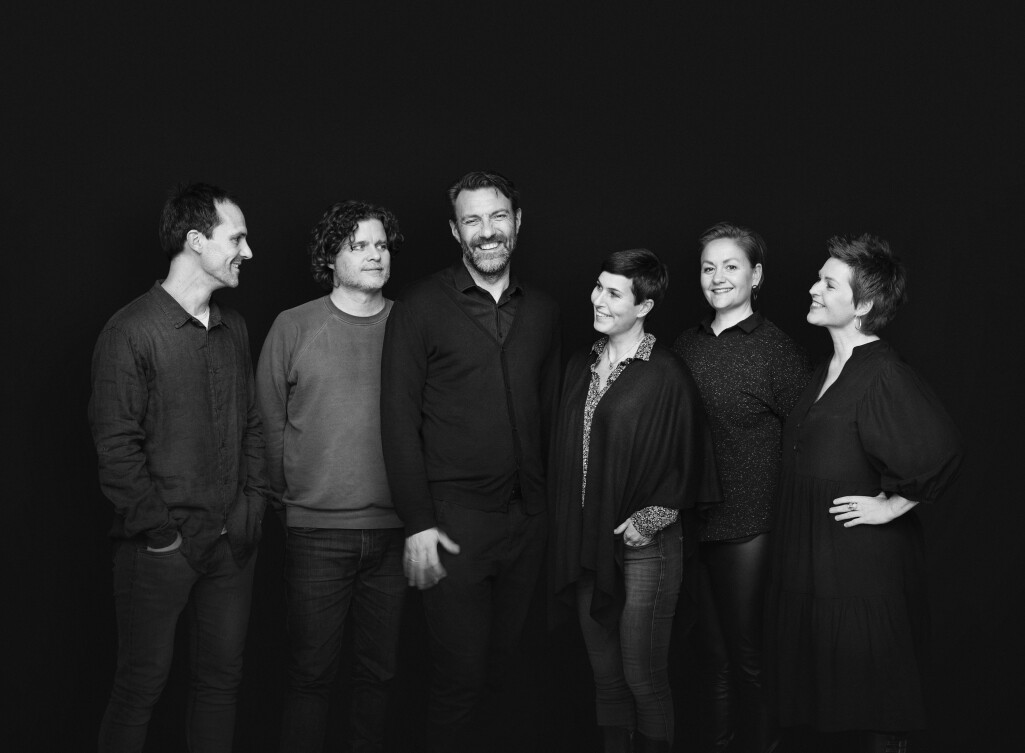 Other photos from Thor Egil Leirtrø
Minutter, kanskje timer av din egen eksistens
som du har glemt, men som jeg
husker. Du lever et hemmelig liv
i en annens minne
(Tor Ulven)
Minutes, perhaps hours
of your own existence
that you have forgotten,
but which Iremember. You live
a secret life
in the memory of another.